Located in Pittsburgh's bustling Strip District, the iconic Produce Terminal Building was formerly the central hub for the regional wholesale produce industry.
Now the unique and historic Terminal is once again bringing energy and vitality to the neighborhood.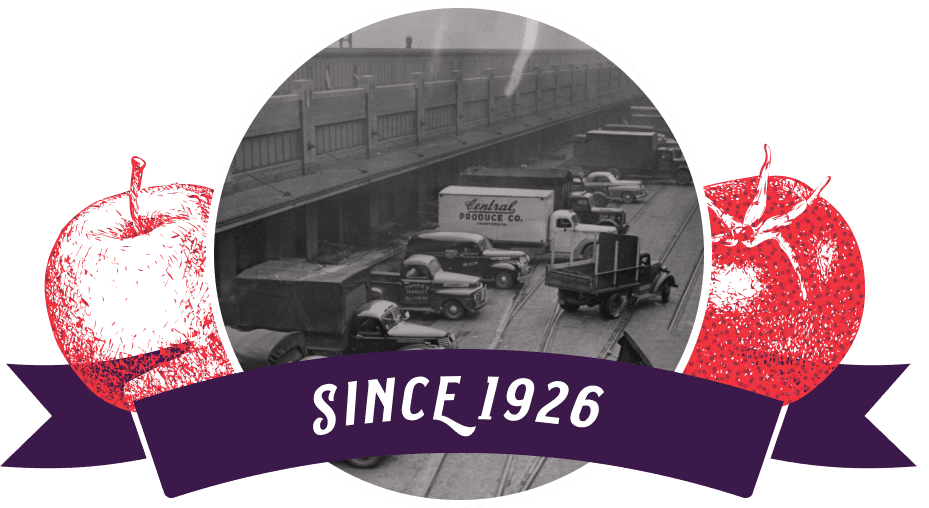 The History
Originally the Pennsylvania Railroad Fruit Auction & Sales Building, the Terminal served the tri-state area as a produce distribution hub and functioned as the economic heart of the Strip District for more than 40 years.
Learn More
The Transformation
Revitalization of The Terminal balances the needs of the future with the pleasures of the past.
Learn More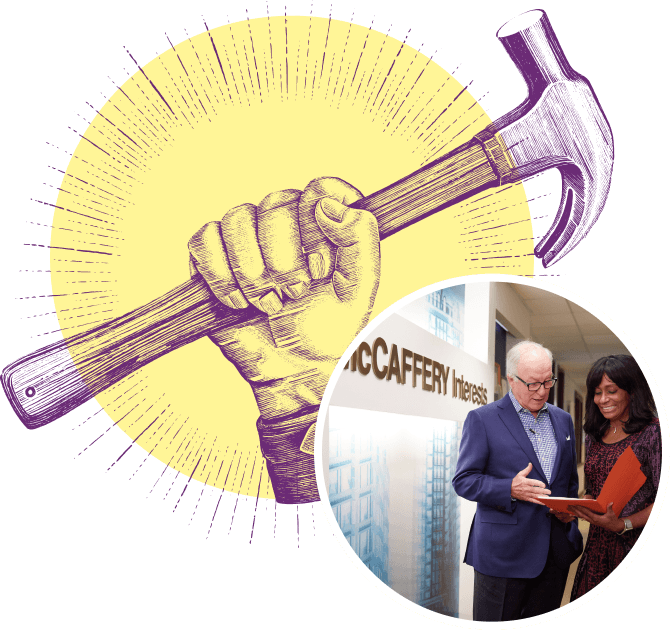 The Team
Meet the team that's making the mixed-use vision for The Terminal a reality.
Learn More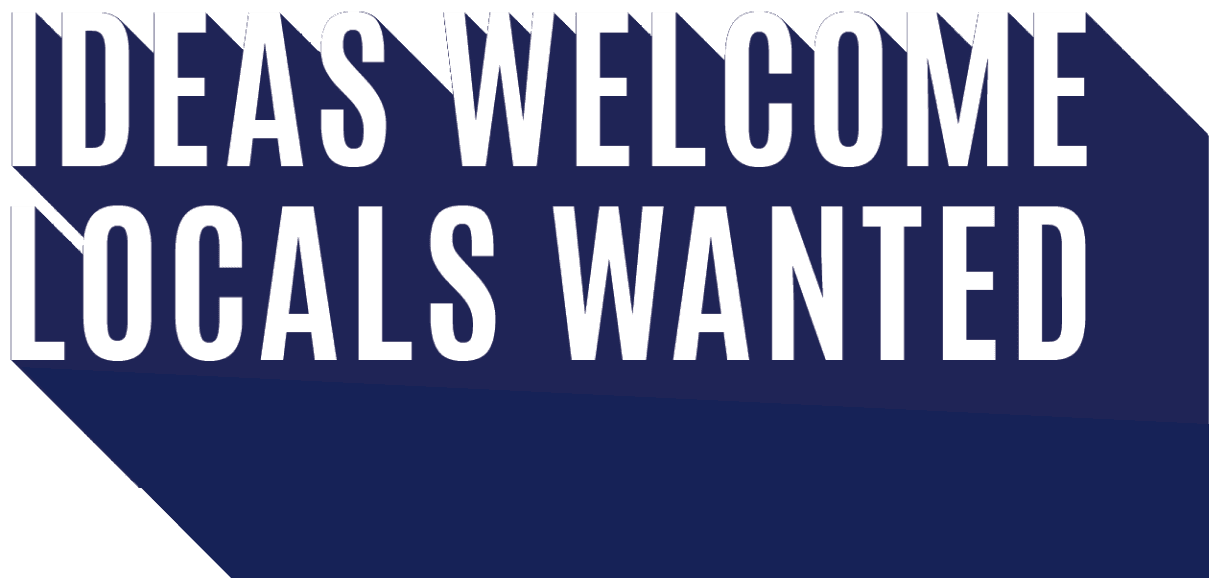 Bring your business to Pittsburgh's most authentic neighborhood and join in the EPIC transformation of The Strip District Terminal and 1600 Smallman.
Sustainability
The Terminal was renovated to achieve LEED Silver Certification.
Learn More