Committed to Sustainability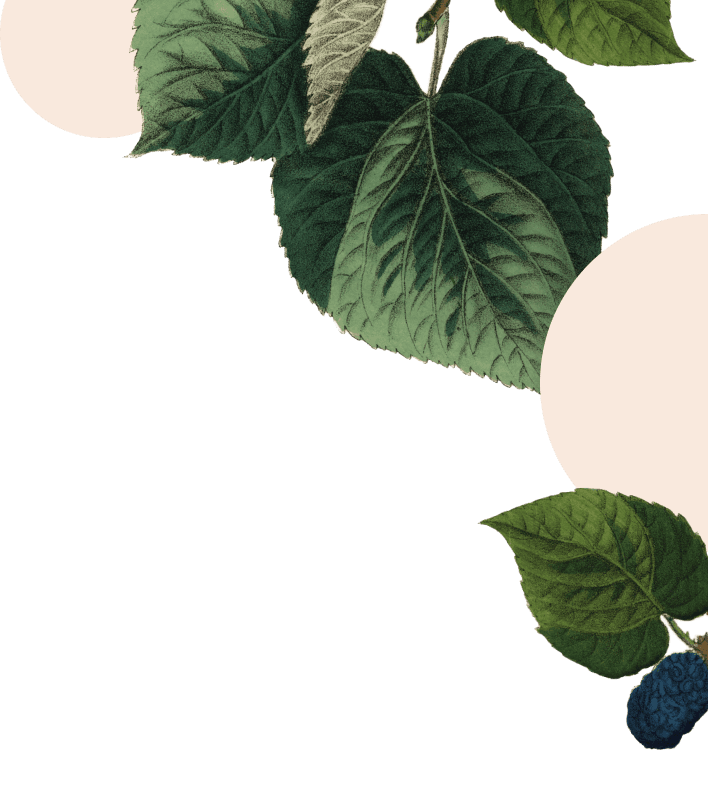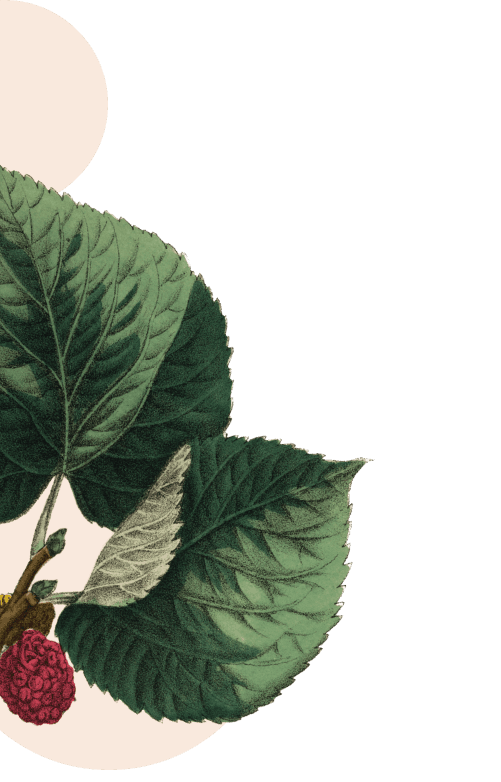 The Strip District Terminal has was renovated to achieve Leadership in Energy and Environmental Design (LEED®) Silver Certification. The U.S. Green Building Council's LEED green building program is the preeminent program for the design, construction, maintenance and operations of high-performance green buildings. Learn more at usgbc.org/LEED.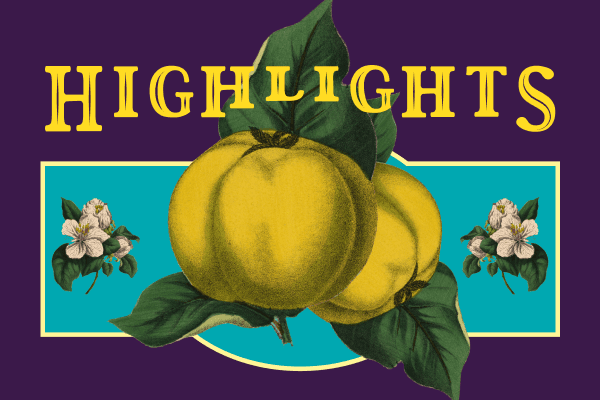 Healthy Environment
No smoking in or near the building to create a healthier environment for building occupants.
Public Transportation
Access to public transportation: Multiple bus stops within ¼ mile and Amtrak Station within ½ mile walk.
Energy-Efficient Vehicles
Preferred parking for low-emitting and fuel-efficient vehicles.
Air Quality
Outdoor air delivery monitoring implemented to monitor the quality of air brought in from the outdoors.
Recycling
Effective recycling system implemented.
At The Terminal, 96.5% of drywall, plastic, metal, wood and other building materials have been recycled, salvaged or donated.
That's 762.2 tons of materials that won't be in a landfill.

Location & Landscape
Redevelopment of a brownfield (previously developed) site.
Located in a dense area that offers many services within walking distance including schools, restaurants, grocery stores, and a park.
Roofing materials with a high SRI (Solar Reflectance Index) value, reducing Heat Island Effect.
Materials
75%+ construction waste diverted from landfill.
75%+ building re-use (preservation of embodied energy).
Water
High-efficiency water fixtures result in 35% more water savings than typical buildings.
Innovation
The building has implemented Green Cleaning and Integrated Pest Management policies to ensure the consistent use of safer cleaning products and pest management practices for all occupants.
Indoor Environmental Quality
100% low-emitting paints, adhesives, sealants, and flooring.
HVAC systems and building envelope designed for occupant thermal comfort.
Ventilation system monitoring: more than 30% more outdoor air is provided compared to typical buildings to deliver superior indoor air quality to all occupants.
Energy
10% more energy savings than typical buildings through the installation of energy-efficient HVAC equipment and LED lighting.
Building HVAC and lighting performance energy systems were commissioned to ensure efficient performance.
Enhanced refrigerant management: no harmful CFC-based refrigerants used.
How Occupants Can Help
Walk, bike, or take public transportation to reduce CO2 emissions while getting around.
Use reusable bags and recycle all plastics, glass, cans, and paper products.
Tenants should turn off lights when not in use and program the thermostat for when they are away.
Tenants should turn off all electronics, appliances, and lights when not in use to reduce overall energy demand.