Select To Highlight Areas of Interest
Select To Highlight Areas of Interest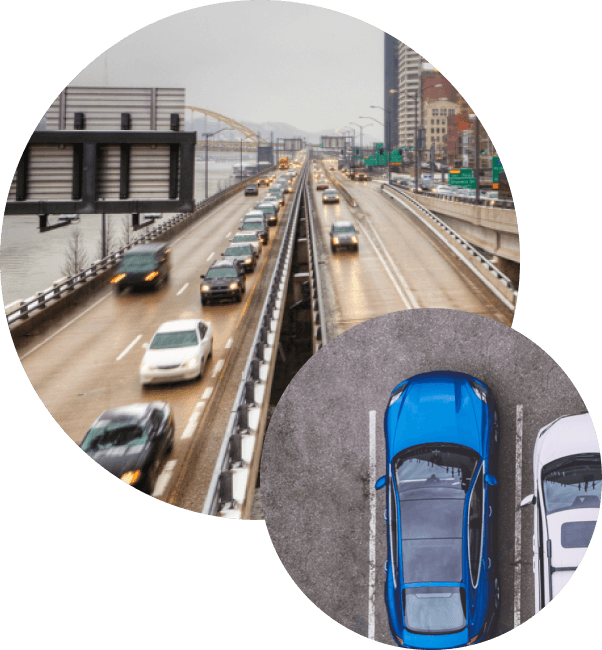 By Car
4 minutes from Downtown Pittsburgh
4 minutes from Lawrenceville
5 minutes from PNC Park
5 minutes from Heinz Field
8 minutes from University of Pittsburgh
8 minutes from Duquesne University
11 minutes from Carnegie Mellon University

Parking
More than 275 parking spaces are available in the Strip District Terminal Parking Lot and more than 5,400 publicly accessible spaces are currently available in the Strip District.
After 4:00 pm each weekday and on weekends, additional parking is available to the public in the 1600 Smallman Garage across from the Terminal at 16th Street.
By Bus
The 54, 86, 87, 88, and 91 Port Authority buses travel through the Strip District with stops on Liberty and/or Penn Avenue.