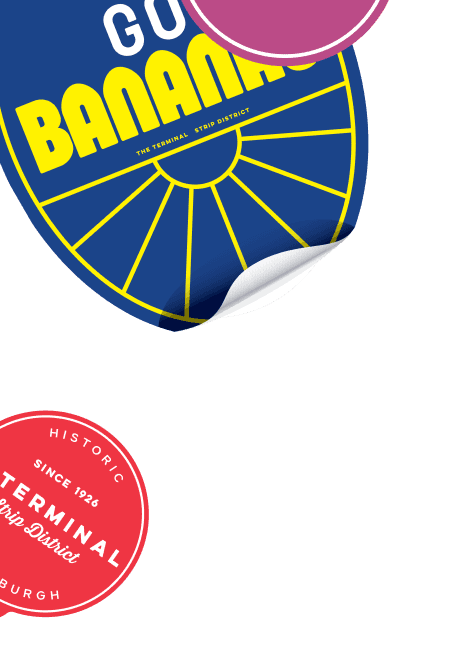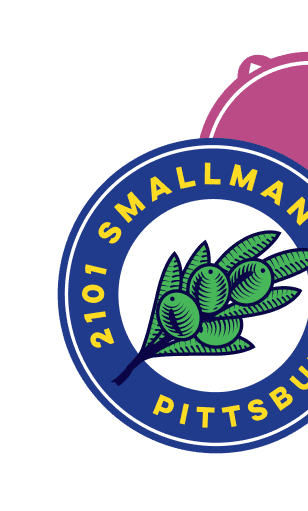 The Strip District Terminal balances the needs of the future with the pleasures of the past. Focused on pedestrian access and ease-of-use, the revitalization provides a mix of retail, dining and office, with an aesthetic spotlight on local and contemporary art.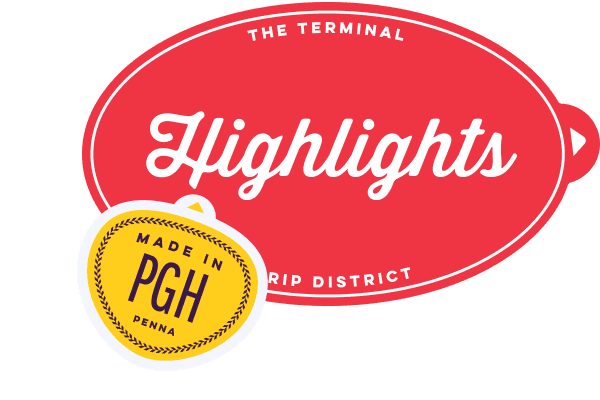 New Fixtures
New lighting, site furnishings, landscaping and sidewalks
163,500 sq ft
Retail, dining, market, fitness, services and office space
Preserved History
Restoration of historic façade with exterior improvements
275+ Parking Spaces
Along Smallman Street and Spruce Way
Targeting Leed Silver Certification
Core and shell renovation targeting prestigious LEED Silver standards
Riverfront Trail
Creation of pedestrian passageways at 17th and 18th will connect the neighborhood to the riverfront trail
Terminal Docks
Widening Smallman Street docks to provide elevated pedestrian access to storefronts and dining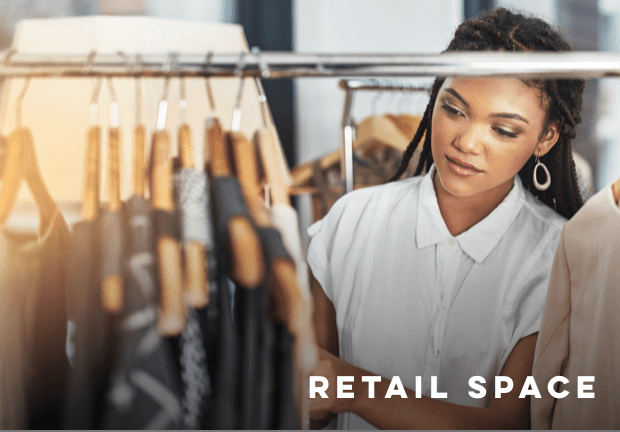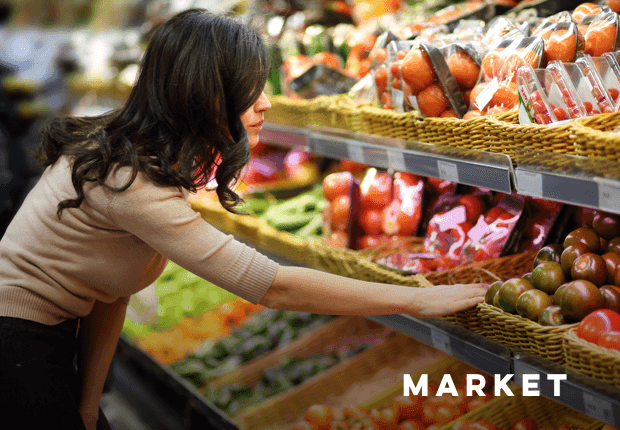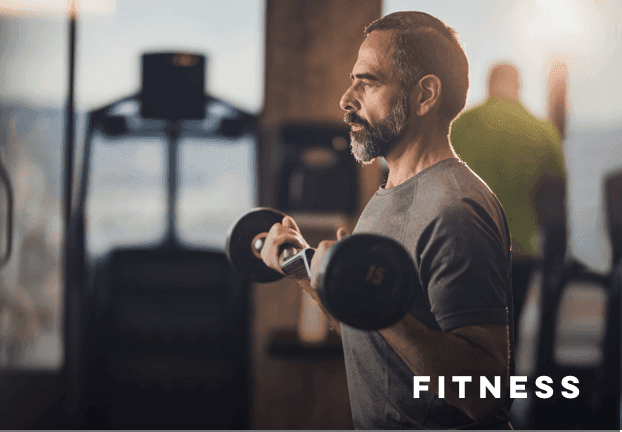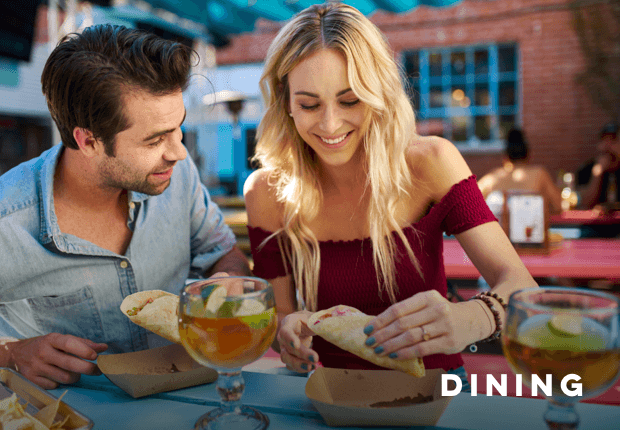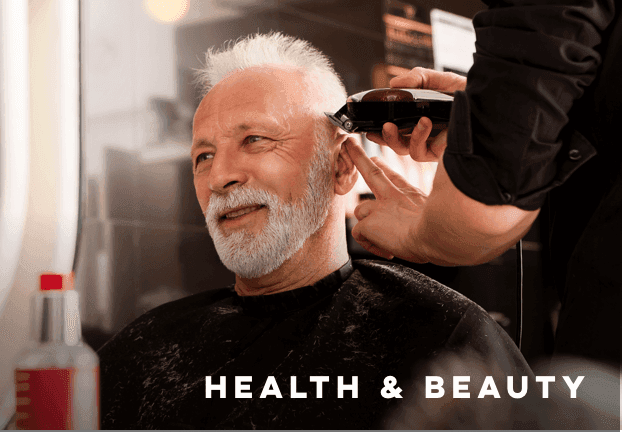 The existing terminal docks will be extended to create outdoor dining and activity areas at each of the new pedestrian passageways at 17th, 18th, and 20th.
New ramps and stairs with integrated bench seating will be incorporated to provide visitors with a comfortable spot to enjoy the energy of the Strip District. Regular events and programs will be scheduled to engage and entertain all who come to visit.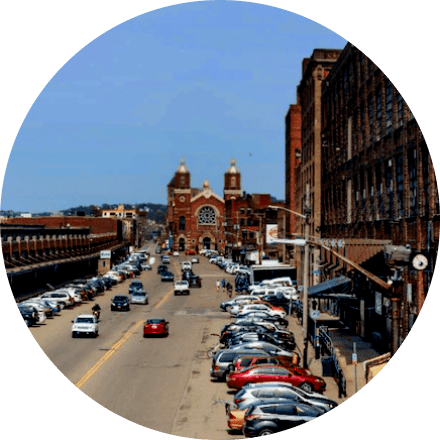 Improving Smallman
Smallman Street is receiving a much-needed transformation to make it a safer and more engaging public space between the 16th Street Bridge and 21st Street.
The Pittsburgh Water and Sewer Authority has installed new utility infrastructure and the City and McCaffery will be adding new lighting, street furnishings, highly visible crosswalks, plazas, dedicated bike lanes, and on-street parking.